Last year Sumo Logic launched its first user conference, Illuminate. We hosted more than 300 fellow Sumo Logic users who spent two days getting certified, interacting with peers to share best practices and lots of mingling with Sumo's technical experts (all while having fun). The result? Super engaged users with a new toolbox to take back to their teams to make the most of their Sumo Logic platform investment, and get the real-time operational and security insights needed to better manage and secure their modern applications and cloud infrastructures. Watch last year's highlight reel below:
This piece of feedback from one attendee sums up the true value of Illuminate: "In 48 hours I already have a roadmap of how to maximize the use of Sumo Logic at my company and got a green light from my boss to move forward." — Sumo Logic Customer / Illuminate Attendee
Power to the People
This year's theme for Illuminate is "Empowering the People Who Power Modern Business" and is expected to attract more than 500 attendees who will participate in a unique interactive experience including over 40 sessions, Ask the Expert bar, partner showcase and Birds of a Feather roundtables. Not enough to convince you to attend?
Here are five more reasons:
Get Certified – Back by popular demand, our multi-level certification program provides users with the knowledge, skills and competencies to harness the power of machine data analytics and maximize investments in the Sumo Logic platform. Bonus: we have a brand new Sumo Security certification available at Illuminate this year designed to teach users how to increase the velocity and accuracy of threat detection and strengthen overall security posture.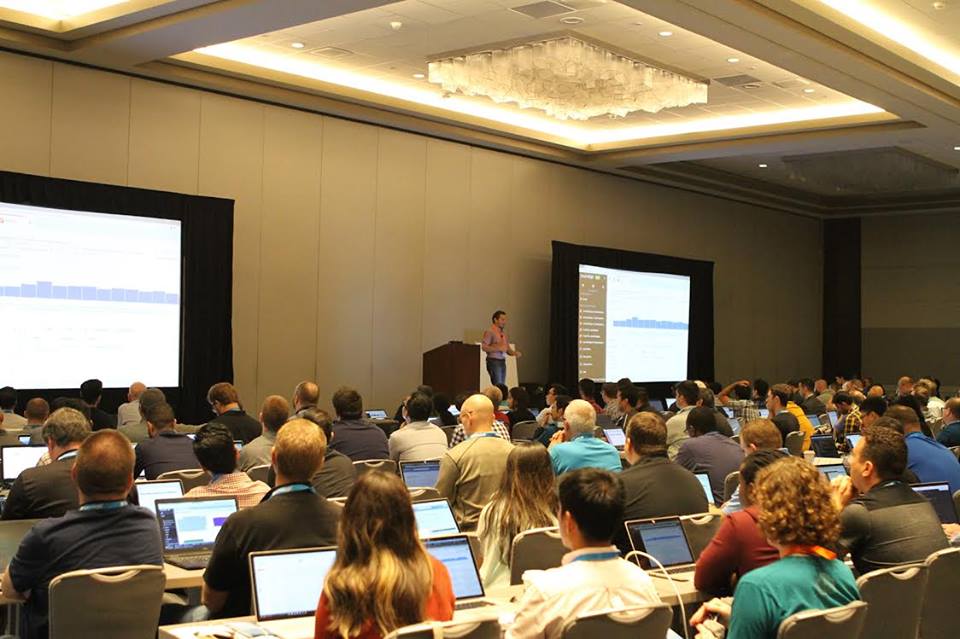 Hear What Your Peers are Doing – Get inspired and learn directly from your peers like Major League Baseball, Genesys, USA TODAY NETWORK, Wag, Lending Tree, Samsung SmartThings, Informatica and more about how they implemented Sumo Logic and are using it to increase productivity, revenue, employee satisfaction, deliver the best customer experiences and more. You can read more about the keynote speaker line up in our latest press release.
Technical Sessions…Lots of Them – This year we've broaden our breakout sessions into multiple tracks including Monitoring and Troubleshooting, Security Analytics, Customer Experience and Dev Talk covering tips, tricks and best practices for using Sumo Logic around topics including Kubernetes, DevSecOps, Metrics, Advanced Analytics, Privacy-by-Design and more.
Ask the Experts – Get direct access to expert advice from Sumo Logic's product and technical teams. Many of these folks will be presenting sessions throughout the event, but we're also hosting an Ask the Expert bar where you can get all of your questions answered, see demos, get ideas for dashboards and queries, and see the latest Sumo Logic innovations.
Explore the Modern App Ecosystem – Sumo Logic has a rich ecosystem of partners and we have a powerful set of joint integrations across the modern application stack to enhance the overall manageability and security for you. Stop by the Partner Pavilion to see how Sumo Logic works with AWS, Carbon Black, CrowdStrike, JFrog, LightStep, MongoDB, Okta, OneLogin, PagerDuty, Relus and more.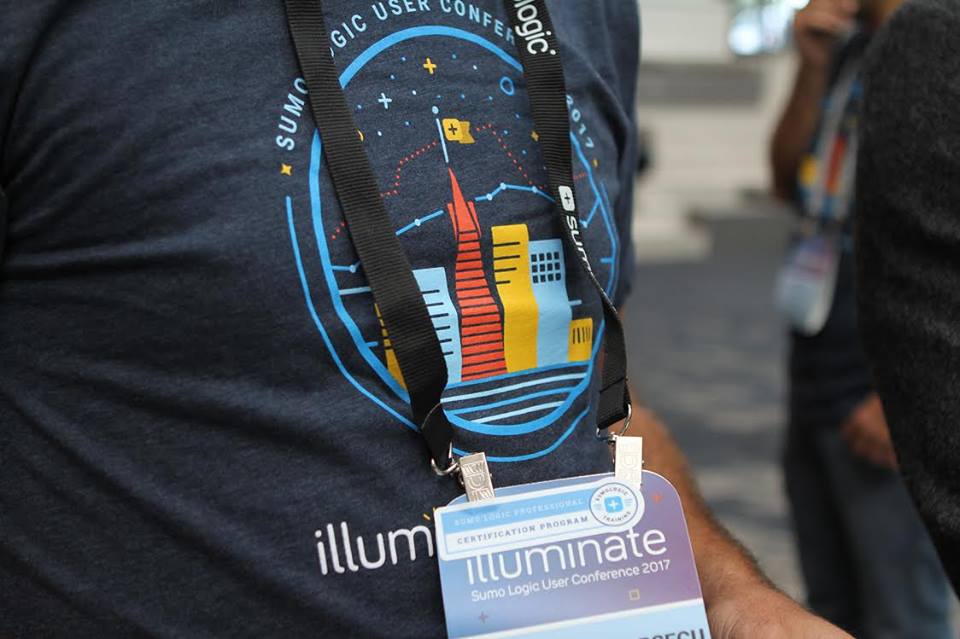 By now you're totally ready for the Illuminate experience, right? Check out the full conference agenda here.
These two days will give you all of the tools you need (training, best practices, new ideas, peer-to-peer networking, access to Sumo's technical experts and partners) so you can hit the ground running and maximize the value of the Sumo Logic platform for your organization.
Register today, we look forward to seeing you there!